"City of Fire" Group Show
jeudi 31 mai 2012, par Geoffroy Boul
Arrested Motion et ses trois fondateurs réunissent début juin une vingtaine d'artistes pour un group show prometteur.
Rendez-vous donné en plein Beverly Hills chez le bijoutier Stephen Webster.
Avant-goût et explications en images.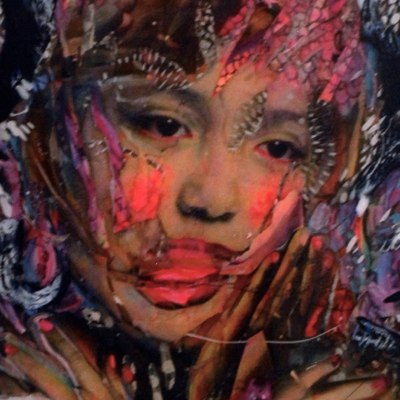 Référence indispensable à tous les inconditionnels de l'art et plus particulièrement de la scène street, Arrested Motion change exceptionnellement de registre et convie vingt artistes parmi les habitués des pages du blog. Déjà réalisé l'an passé à Honk Kong, ce changement de bord sera une nouvelle fois l'occasion de combler les passionnés.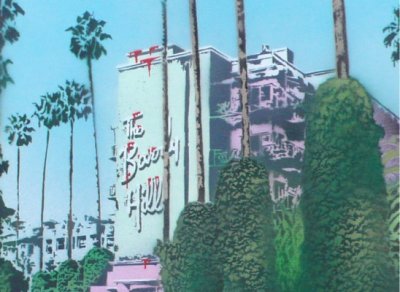 Succès et réussite personnelle seront les thèmes de ce show intitulé City of Fire, qui trouve tout son sens dans le sulfureux Beverly Hills entre superficialité et rêves de gloire. Pour les plus méticuleux, voici une liste complète du casting réunit pour l'occasion : Cyrcle, Thomas Doyle, Ron English, James Jean, Kid Zoom, Dave Kinsley, Mars-1, Patrick Martinez, Pedro Mattos, REVOK, Rostarr, SABER, Andrew Schoultz, Jeff Soto, Judith Supine, TrustoCorp, Mark Dean Veca, Nick Walker et Adam Wallacavage.

Vernissage le 5 juin chez Stephen Webster.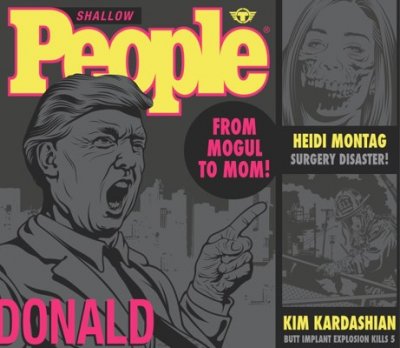 "City of Fire"
du 5 juin au 31 juillet 2012
@ Stephen Webster
202 North Rodeo Drive
Beverly Hills, CA 90210

image © Arrested Motion.