Show Report : "Predator & Home Alone"
lundi 30 mars 2009, par Thibault Choay
Retour en images sur le double show de Todd Selby et Mark the Cobrasnake chez Monster Children à Sidney.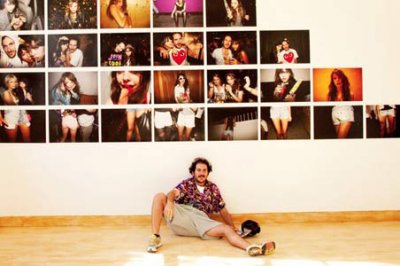 Découvrez ci-dessous le portfolio mis en ligne par Todd Selby retraçant l'accrochage de son exposition australienne en collaboration avec Mark the Cobrasnake pendant le mois de mars 2009 chez Monster Children. Les deux shows étaient intitulés Home Alone et Predator en référence aux styles respectifs des deux photographes américains.
Photos © Todd Selby