Will Sweeney @ The Lazy Dog
mercredi 31 mars 2010, par Michael Dupouy
L'illustrateur anglais Will Sweeney s'offre un solo show chez Lazy Dog, à Paris.
Vernissage Jeudi 1er Avril.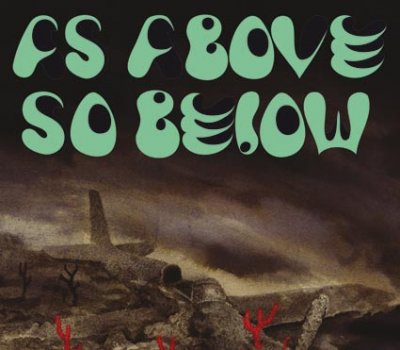 Quelques années après une première expérience concluante chez colette, le fondateur du label Alakazam, Will Sweeney, revient à Paris pour une nouvelle exposition personnelle.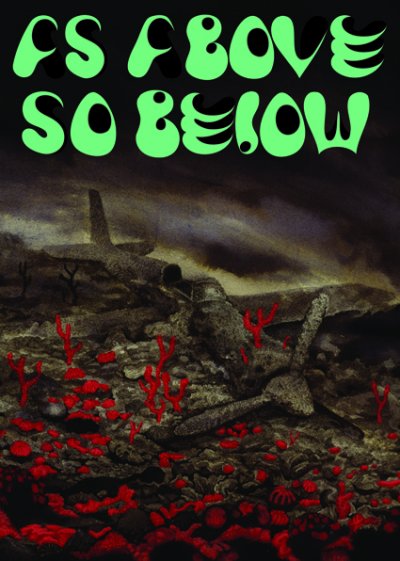 Avec son style reconnaissable entre mille, l'illustrateur devrait proposer des travaux qui font l'objet d'une publication récente chez l'éditeur Suisse Nieves, reprenant le même titre que celle du show à venir chez The Lazy Dog. Si les visuels de présentation de As Above So Below vous séduisent, l'exposition devrait probablemet vous plaire.
Will Sweeney - As above so below
Du 1er avril au 5 mai
The Lazy Dog
2 passage Thiéré, 75011 Paris.